Travel Trends to Expect in 2019
While riding back to the airport in the last days of 2018 in my airport limo at Toronto, I was lost in thinking that what travel trends we should expect in 2019. Something clicked my mind about the ever changing trends of traveling. You're out for a business meeting, family vacation or just a day out with friends, the lives are evolving. Now there is a list of gadgets to help and people prefer more natural places like beaches and hill stations than the buildings and malls. Well, it is due the fact of increasing suffocating routines. Everyone is always on the phone or sitting in front of their systems, making things happen by sending emails or passing on instructions through video conference. However, the more people are involved with technology; they are also finding an escape from routine. Jobs have made our life miserable and the lack of people experience is making it more daunting to spend a quality time.
We have bulk of information pieces and life is complete only after some of the amazing and memorable experiences. I was on a business meeting but the city was so calm that I couldn't resist myself for staying for few more days in Toronto. Maybe it was because of the change I had in all past 2 years, a break from norm but it was one of the best feelings to be at your own and without any burden of tasks. However, the trends are changing so, in case you're planning your travel escape in 2019, keep these trends in mind and make your vacation plan perfect.
Travel Trends to Follow In 2019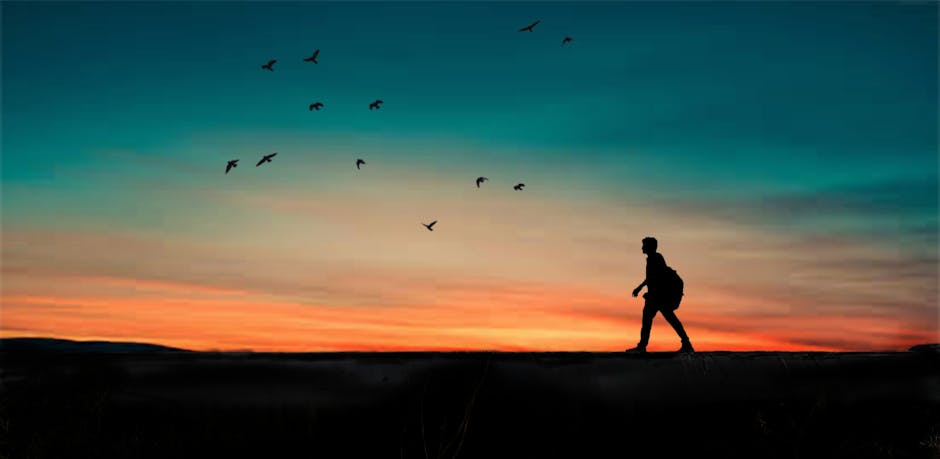 New Year is here and people are preparing their New Year resolutions. I would suggest you to start planning your yearly trips form today. Life is all about experiencing and making memories. There is no point in living life on the edge of your computer table and rolling chair. It is only thrilling when you try to reach to the edges of the hill. Yes, climb up, capture the beautiful view and test your skills. Now, plan your next year vacation but don't forget to look up for the trends of 2019. It is always better to keep up with the new trends and traditions and go with the flow.
Weekend Plans
New business trends are about 24/7 hassles but still no one wants to miss the changing lives around the world. We want to earn, but we also want new experiences. In order to keep the balance of life, you plan your vacations on weekends. Now, there are certain places that you can't plan for weekends, they require more time of visitors. To ensure those kinds of plans, you can keep a yearly plan but weekends are great opportunity to start your new travel adventures in 2019.
Safety Gadgets
Solo traveling is the new trends. Women are also on a mission to break all the stereotypes by traveling around the world without any fear. Well, I appreciate that, but you must keep your safety precautions. There are certain bands and many other safety gadgets to share your current location, tell your whereabouts to someone who lives near. Share your schedule and also learn self-defense tactics to deal with thugs.
Pre Trip Research
Artificial Intelligence is making lives better and easy. Now, you can make an extensive research about the places by checking out the videos through your gadget. The feel is same and you will get the idea and make the right decision about the destination to visit.
Skill Learning
People are telling that they have learned a lot during their adventures. Many countries are now opening special classes on cultural skills for the travelers. To experience some real cultural trends, do look for the ongoing classes according to your interest. You can also develop a new interest by choosing something different to learn. It can be about traditional cooking, music or a language. If you're in Toronto, they have food tours too and they are valuable to experience with people from different backgrounds.
Experiences
Don't make your life about material in fact prefer experiences. Learn about the adventures of others and make it more about the untold stories, people and the diversity that every culture has to offer. Limo Taxi Service is the new trend for business travelers; you can take a ride with your clients or associates to make a great impression about the meeting. Also it is the great idea to get to know each other in depth. These are the trends that came in my mind because of the exhausting and tiring lifestyle. You can share your own trendy ideas too.