How To Start A Digital Agency (with selective team members)
This augmented world has captured us in the shells of fiction where developing skills on numerical tools is important as same as to getting your degree of higher studies- valuable and advantageous.
Do you have a business mind? Wants to kickstart your career in business? If yes, then do opt for the idea of establishing a Digital Agency. The world is moving towards steadiness and the more we are attracting towards stability the more things are getting technical and virtual.
Setting the commands on Digital marketing techniques works like a supporting tool for businesses. If you are expecting a leading role in the industry in forthcoming years, especially if any of you aiming to own a digital agency then knowing about the industrious trends and spinning the word "digital agency" in your dictionaries is a must-to-do thing.
There could be few confusing thoughts that are might be hammering your mind right now that how one is supposed to start a career in a digital agency, from where to start, how to start, what are the key points to look forward on, etc.
First, you need to conceptualize that there are two major factors that you need to take in consideration beforehand to establish a digital agency – Sales and Marketing. To maintain the relevant balance between these two you just need to keep your bossy skills aligned. Along with these two factors another notable fact is that it takes a team to hit the sky, a sole person cannot strike on the ladder of success In the digital world.
Just tie this valuable tip with you that only a business with the professional, goal-oriented and dedicated crew can grow and expand successfully. So, make sure to incorporate people who are experts in their relative fields, as well as highly sincere with their commitment.
These are the following mandatory positions that you need to designate people on, to start a reputed digital agency.
Professional Writer
Initiating with writing would be the smartest choice. Content these days is becoming a crucial part in maintaining a reputation for digital agencies. If you have a multi-tasker writer- get ready to turn out the zeros of your profit.
A writer is expected to pen down the ideas of clients and to cover current affairs, for instance, guest posts, conduct interviews, feature businesses, and other promoting content is supposed to be generated by the writers. A single qualitative piece of writing could unlock the doors of many opportunities. So, makes sure to get your eye on the experts and experienced ones.
Proofreader
The proofreader also known as Editors is a very mutual yet important part for the creative departments. An individual will give a row of reading to the proposed draft of the team and will be responsible to mark the unusual or inappropriate context from the draft. A proofreader must have some basic aesthetics like -Stating the crux of the context, adding an engaging yet unique element, twisting the suspense, and of course delivering the best from the rest.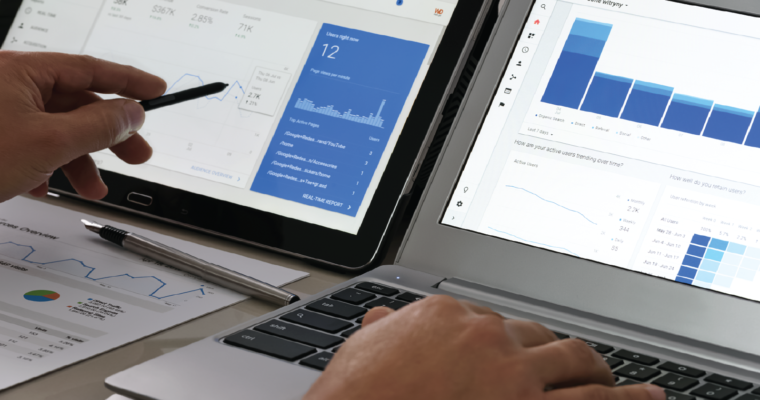 Creative Visualizer
The media specialist is responsible to take the inscribed dimensions into visual representations through exploiting amazing skills of videography and photography. This fastidious world is revolving around the digital where the effective words (content) is performing a supporting role for agencies on the same side a media specialist strengthens and refines the edges. Only a media visualizer has this capability to visualize and give attractive representation to even the usual things. Picturizing your message into an eye-catching format can lead you in achieving maximum conversion rates and customer interactions. A media person with high expertise on camera handlings can take your company into the prospects of fame and feat.
Experienced Marketer
The marketer is more like an agent or agency who keeps an eye of an eagle on the opportunities and brings up a client to the platform. From the alignment of projects, assuring to provide the best and to set the prices a marketer is accountable to roll out the plans and strategies along with the policies of the company. Before you start your search for the marketer make sure to opt for someone with persuasive interacting style. Another valuable tip for the marketers is to be smart enough to have commands on the negotiating factor, keep in mind that you are representing a firm and not the studio, just do not agree for giving the service just for the sake of peanuts. Be wise before you deal!
Social Media Executive
This person is the ultimate representation of your company who should have knowledge about the ins and outs of social media advertising. The way companies stand out of the crowd and present themselves says it all. If you really want to start a digital agency with a vision of growth and development then put your all in searching for the media executive or being the one. Social media is that final track where all of your content, posts, videos, and other advertising tactics will be apparent, the more creatively you hit the market the more lasting impression you can maintain.
You are all set to establish your own digital agency if you have got your eyes on the key-points and have a clear sense of fundamentals of digital marketing. Set your goals, make your team, and offer the best you can!