Five Surefire Ways to Market Your Business & Increase Your Sales
Increasing sales is something that every business owner wants to do. Whether you are marketing a product, a service, a package or software, increasing sales is at the heart of every business owners desires. So, what are some of the ways that we can start to increase those transactions? And what are the positives and negatives that come with them?
This article will explore the positives and negatives of a few different strategies for increasing those sales. This way you will be able to decide on the one that works best for you.
Affiliate Marketing
Affiliate marketing is a great way to get your business's products or services in front of people, and therefore to increase your sales too. Affiliate marketing is where you pay another reputable and well liked business or person to market your product. Discount Promo Codes is a good example of a site that carries out affiliate marketing for other companies!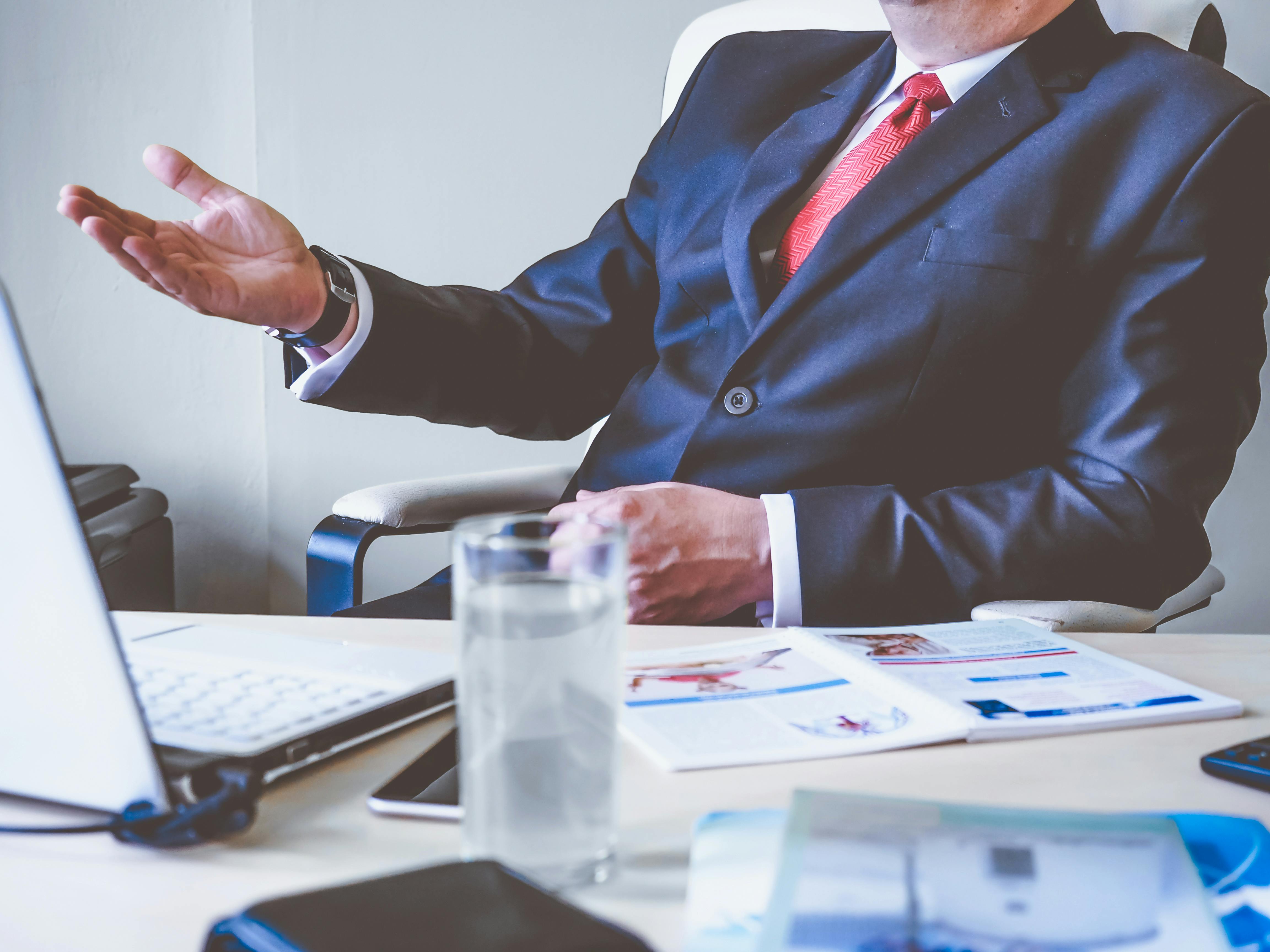 Positives:
With affiliate marketing you can pick and choose the business that you would like to market your product, meaning it can be nice and relevant and you can do a nice check first. It is also a low-risk way of increasing your sales online while paying on results makes it easy on the budget.

Negatives:

Affiliate marketing is not free, and whatever sales are made by your affiliate business partner, a commission of that sale will go to them. Factor this into your finances.

Social Media Marketing
We live in a digitally social world. Along with having a strong content marketing strategy, you'll need a strong social presence too. Advertisers no longer need to stand on the street corner shouting about their new products. They no longer need billboards, leaflets or catalogues. Social media is the street corner of the twenty-first century. If you want more people to know about, recommend and ultimately buy your product, then you will need to increase your social media volume! How do we do this?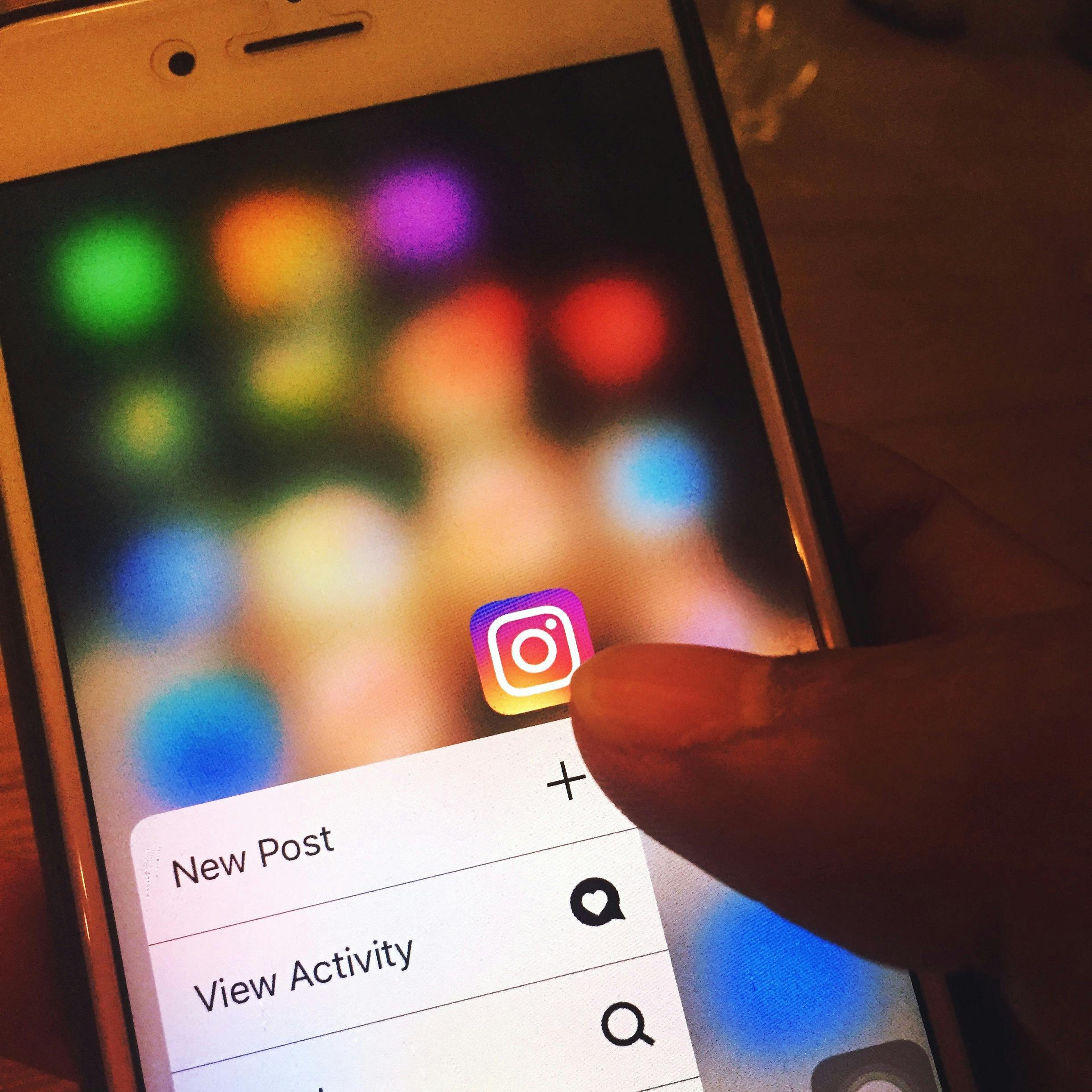 Setting up social accounts:

Positives:
This is fairly cheap to do (free in fact) and can be done fairly efficiently too. Simply setting up social accounts and following/inviting people can really help you to get your business in front of the public.

Negatives:

Scheduling software can be expensive and replying to comments can be time-consuming too. It is also worth noting that people will only see your posts if they are following you too!

Paid social media advertising:
Positives:
Paying for social media advertising guarantees to get your ad in front of your target audience. This makes you more likely to increase your sales. As long as you are getting a return on your investment, this method is worth it.

Negatives:
This method costs more money than simply setting up an account. It can also take time to schedule and organise.

Influencer Marketing

There are so many ways to increase your website traffic and gain conversions; influencer marketing is certainly one of them. This is one of those techniques that has grown exponentially in popularity over the last few years. With the rise of social media comes the rise of social media marketing techniques. Influencer marketing is just one example of these.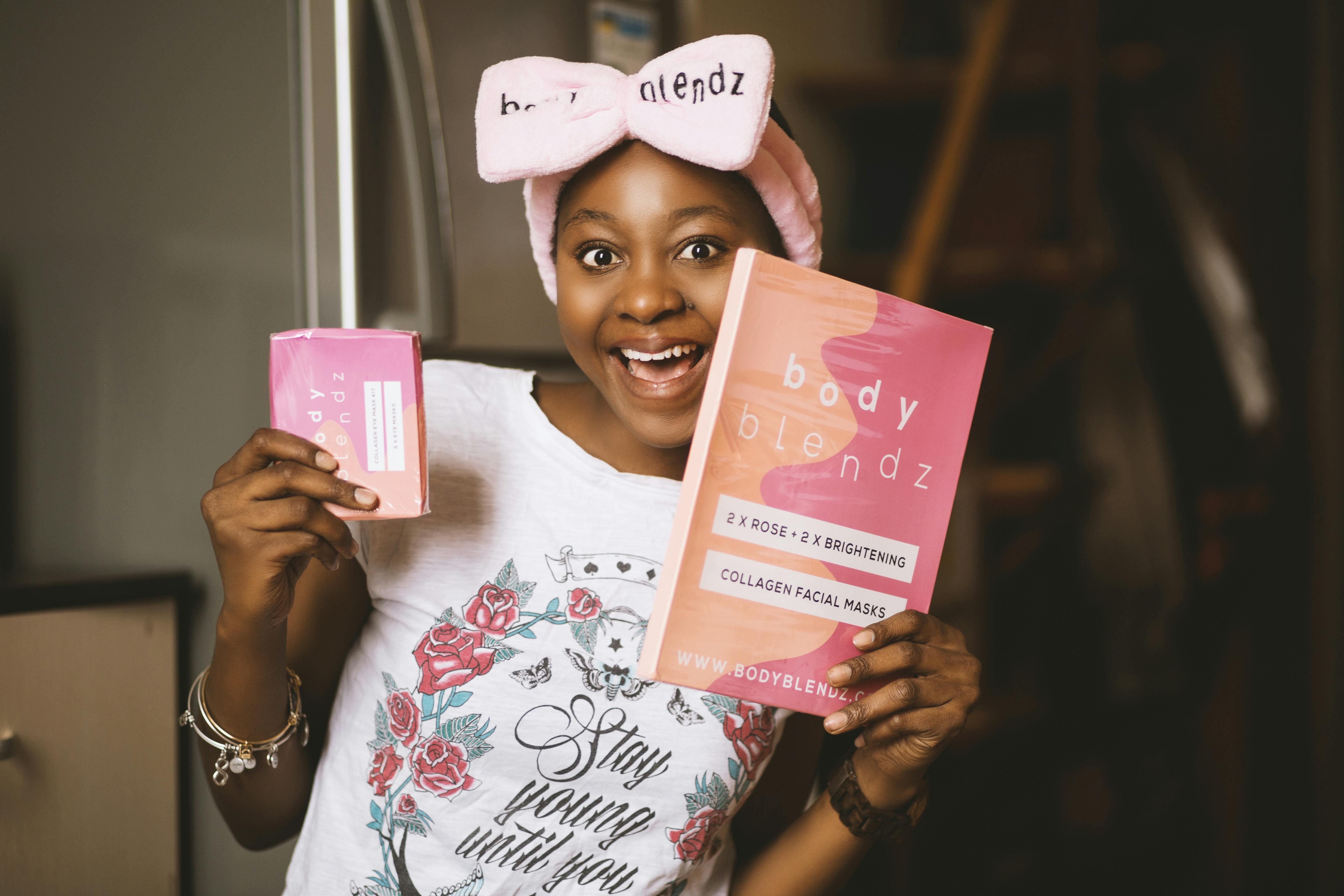 Positives:
By getting a popular social influencer to rave about your product or business, you get the opportunity to be revealed to an audience that you may otherwise have missed. Followers are often avid fans too and can be influenced quite a lot by those that they follow.

Negatives:
Social media influencers now have to mark their posts as advertorial under the advertising standards agency's guidelines, meaning that consumers are made aware that this is not a natural recommendation. Moreover, influencer marketing can be a little heavy handed on the bank!

Trade Shows and Events
This is a more traditional form of marketing, but it is one that can have really great benefits for your business if used correctly. Enrolling in local and on-topic events or setting up a stand at a tradeshow can be very beneficial.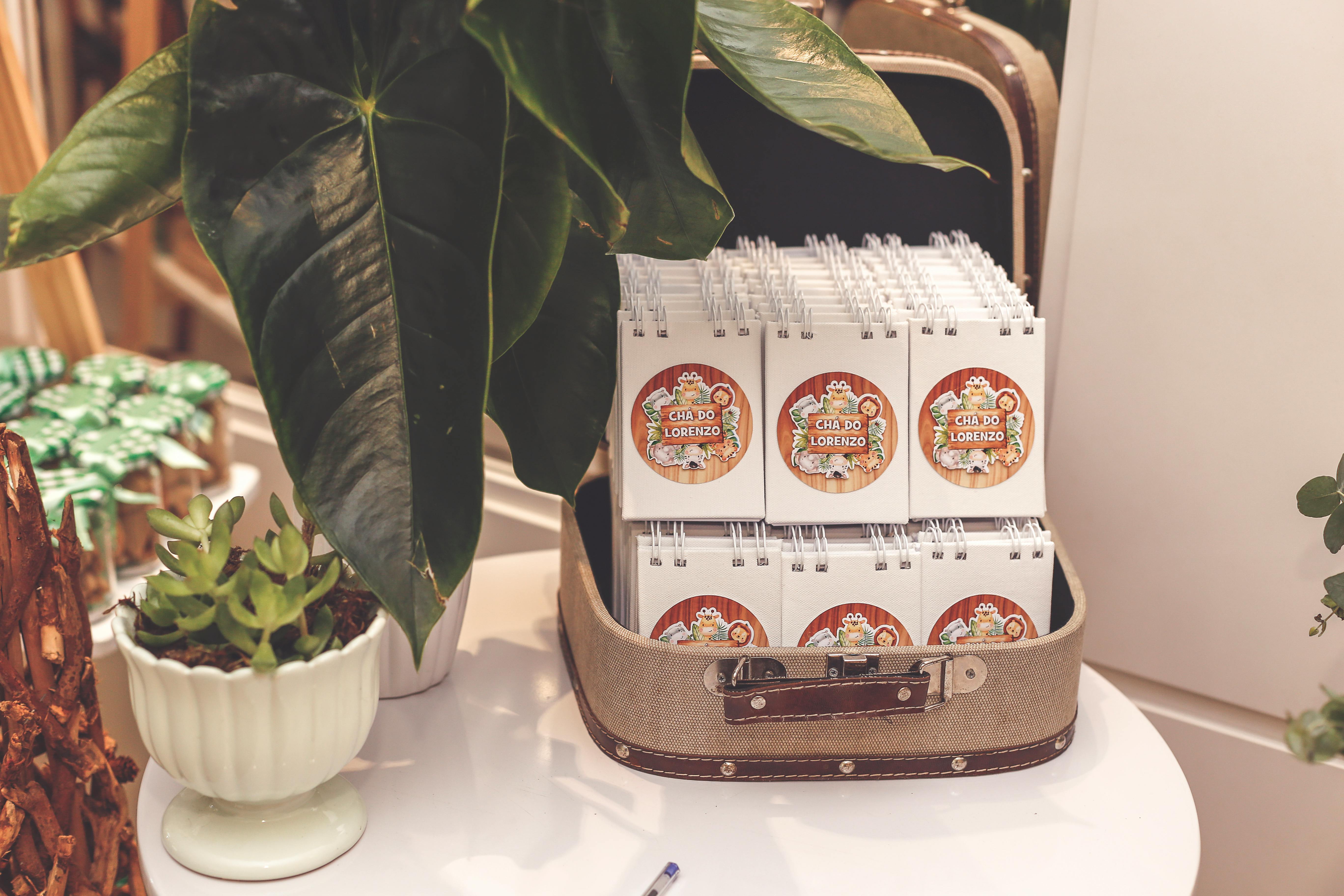 Positives:
You will have the opportunity to get your product physically (rather than just digitally) in front of people. You will be able to network with the people in your industry face to face and get real-time customer feedback!

Negatives:
This strategy can take a little bit more effort and organisation than simply setting up a social media page. You will have to make sure your stand looks the part, that you are on hand to communicate with potential investors or buyers, and there is often a fee for the stand as well.
These are just a few of the ways that you can start aiming for an increase in sales. Whether you are looking to better market yourself on social media, up your online presence or whether you want to get involved in some local trade shows, they all have their positives and negatives. So, take the time to do some research and find out which method will work best for you. Either way, if done correctly, these techniques should all help you to increase your visibility and thus your sales too!